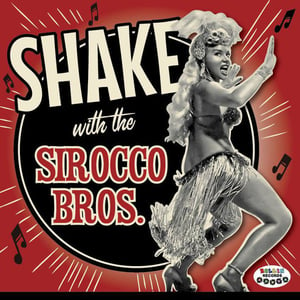 €

20.00
Back in stock...But probably not for long !
This is so good !!! And you get 2 versions of the awesome track 'I Put A Hex On You'....worth the price of admission alone !
Really classy release, great artwork, glossy sleeve, lyrics insert...Primitive, raw voodoobilly/rockabilly, a little bit trashy and cool as can be.