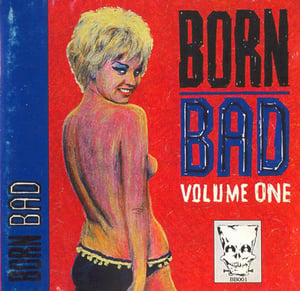 €

22.00
New and cheaper world-wide shipping.
This is the one that started the avalanche....1990-91 saw this unofficial series start, Yep there had been the Midnight comp but this was a different league, gatefold sleeve, photos and notes....Brilliant from start to finish and (of course) essential to any Cramps fan.
Cellophaned and absolutely mint copies. Probably a repressing and I imagine the series is being repressed at some point.